SHOWS
GET ACQUAINTED WITH JAMILAH'S ARTISTIC OFFER
Oriental dance show by Jamilah during your event, be it a company, private or cultural one, or during a wedding reception will be true attraction and will leave your guests speechless.
"Magic of Orient" show, an artistic duo of Jamilah and an outstanding magician Tomasz Vinci
An exemplary  "Jamilah solo" show consists of 3 diverse performances (the third one is most developed):
A sensual dance with a silk veil – exceptionally spectacular, ethereal, full of elegance and grace;
Mysterious dance with Isis wings – almost esoteric, full of inner power;
Dance to the rhythms of drums (so called drum solo) performed with true passion. Virtuosity of dance particularly appreciated by an audience.
Dance with the audience, entertainment for all guests, integration, discovering secrets of oriental dance, learning basic steps and figures.
Details of the offer, such as duration of the show and its components, as well as the cost are individually discussed with a Client and adapted to their individual needs.
An exceptional show full of amazing effects, filled with magic and orient. A mysterious art of magic intertwined with sensual belly dance. Unique atmosphere, marvellous artists and the engagement of audience guarantee the success of each party.
Performers:
Jamilah – an oriental dancer
Tomasz Vinici – a magician
The program "Magic of Orient was created in 2009 and is owned by the artists Jamilah and Tomasz Vinici. All rights reserved.
Jamilah is not only an outstanding artist, but also  a responsible business partner. Each contract and agreement is performed at the utmost level of conscientiousness and professionalism.
View Jamilah's references. If you are interested  in the offer, contact us.
CLASSES
GET TO KNOW ALL THE DETAILS OF ORIENTAL DANCE
Jamilah is an outstanding teacher with rich didactic experience. Not only does she teach in an exceptional way, but she also finds sharing her knowledge of oriental dance extremely pleasant. She developed her skills and talent learning from the most appreciated dancers and instructors and she gained CATT certificate (Certified Academic Teacher's Training) in Berlin. To be even a better instructor and help students discover the beauty of conscious movement, Jamilah is taking a "Course for a Physical Recreation Instructor – psychophysical exercises based on hatha-joga system", the course under the auspices of Wojciech Korfanty's Upper Silesian College of Trade in Katowice.
WEEKLY CLASSES
During regular classes with Jamilah and under her watchful eye you will get to know all the secrets of oriental dance, you will perfect your technique and take care of your health and good looks. We would like to invite you to weekly classes and workshops.
Weekly classes in Katowice: Nova Szkoła Tańca
LIVE & ONLINE CLASSES
We would like to offer individual lessons with Jamilah. Direct and individual contact provides  the best way to improve technique, music interpretation or stage presence and expression.
Lessons or consultations of this kind are recommended to dancers on all levels: from the beginning ones to highly advanced.
MAKING CHOREOGRAPHIES
Jamilah's offer also includes proposals of choreographies aimed at all those dancers and lovers of oriental dance who would like to present a unique and entirely original show.
Jamilah works on choreographies for particular chosen pieces or selects musical and choreographic components to match a general need of the Client – everything is set individually depending on the situation and needs.
WORKSHOPS
ORGANIZE GROUP CLASSES WITH JAMILAH
Workshops as particularly intense type of classes, concentrated on one or a few topics,  allow to acquire wide knowledge in a very short time.
Jamilah has shared her knowledge during workshops not only in Poland, but also abroad in countries such as Germany, France, Belgium, the Netherlands, Portugal, Austria, Greece, Serbia, Bosnia and Hercegovina, Mexico, Hong Kong, Malesia, Morocco, Italy, Great Britain, Czech Republic, Slovakia, Lithuania, Ukraine, Cyprus and Crete. In her didactic work Jamilah uses the newest and most effective methods of teaching oriental dance, additionally enriching her knowledge gained during prestigious workshops with elements of other techniques (balet and yoga).
If you would like to organise workshops with Jamilah and discuss their topic, contact Jamilah directly.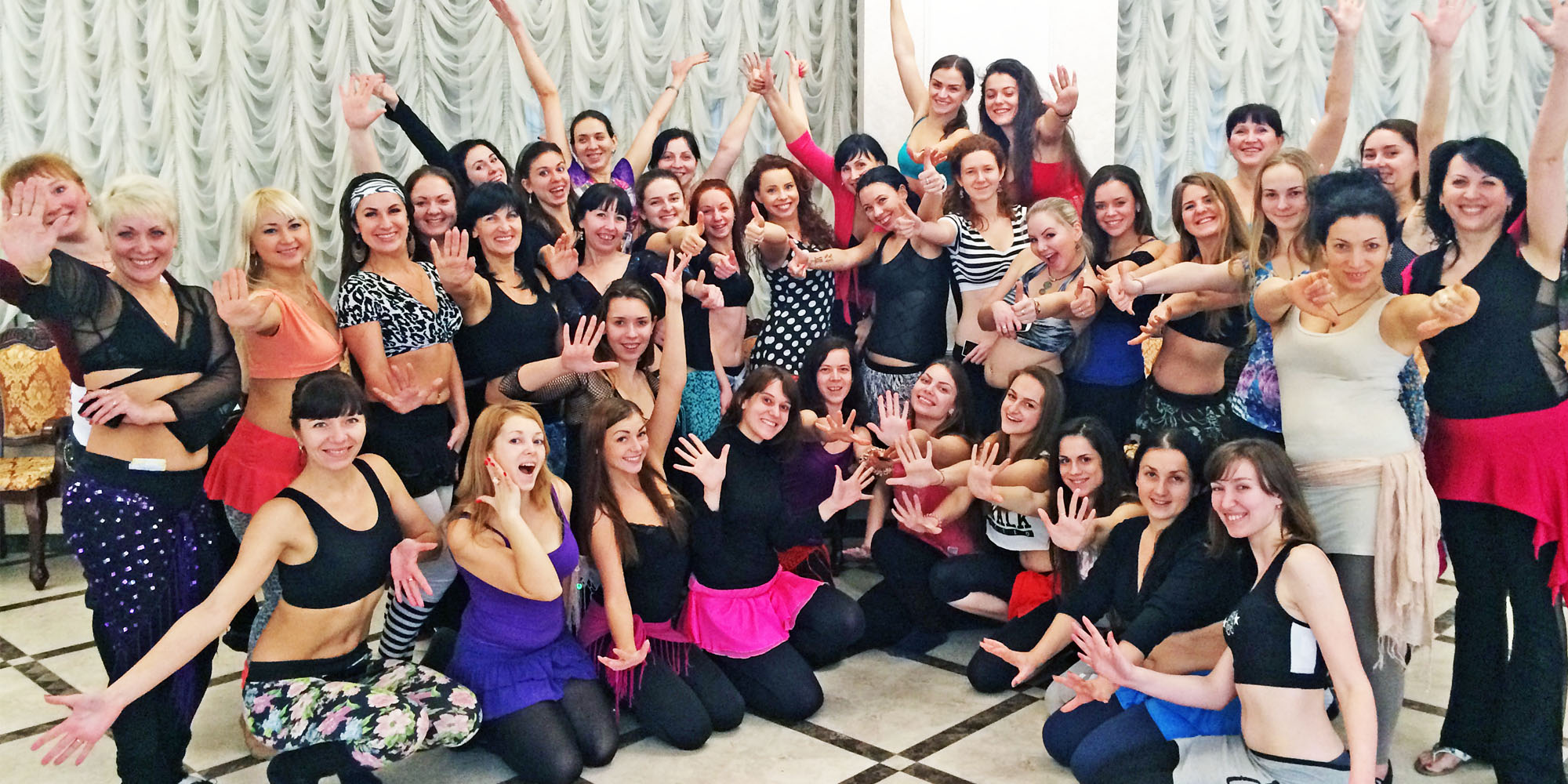 CONTACT US BY PHONE OR EMAIL
PHONE: +48 513 190 012
EMAIL: kontakt@jamilah.pl